Airport Low Altitude Defense Application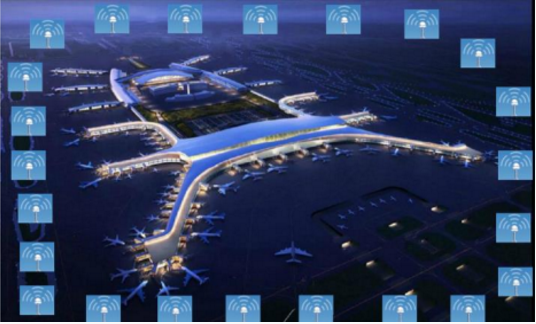 This program is specially formulated for the airport low-altitude security requirements. This program consists of an all-weather UAV active defense system and a passive detection and striking system.
In the airport clearance area, an all-weather unmanned aerial vehicle is deployed to defend the base station, and an electronic fence is enclosed in the city to provide all-weather, all-day and all-round protection, so that the drone can not enter the core area and the airstrip, and the clear space is not available. The man-machine cannot take off to achieve the purpose of protection.
Main features:
1. The drone cannot take off in the clearance area;
2. The signal radiation range is controllable, and the influence on the core area of the airport is avoided by adjusting the radiation direction and power of the signal;
3. Has no effect on the timing in the protected area;
4. Passive detection, the target of the other 5 km drone is detected and identified, and has no effect on the surrounding electronic equipment;
5. Low cost and convenient layout.